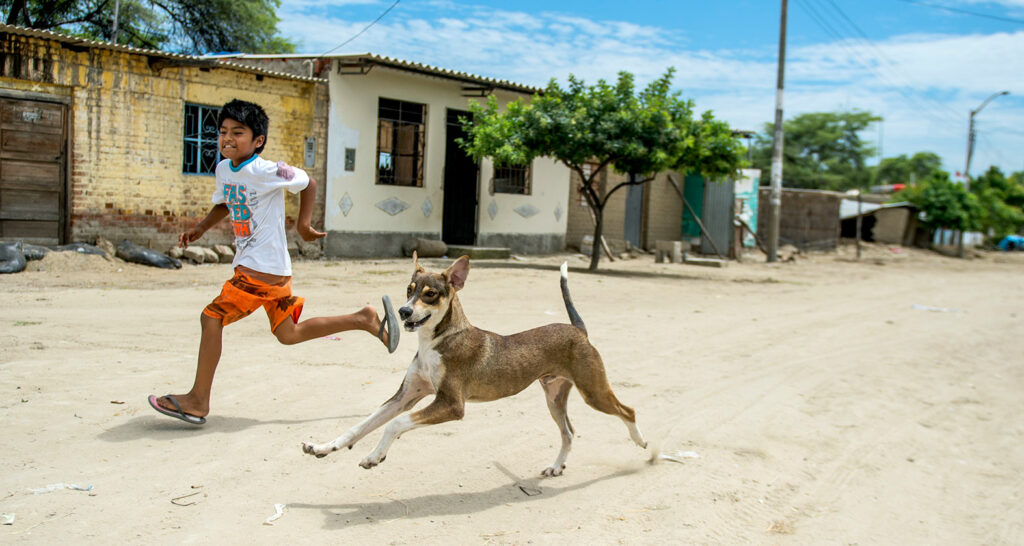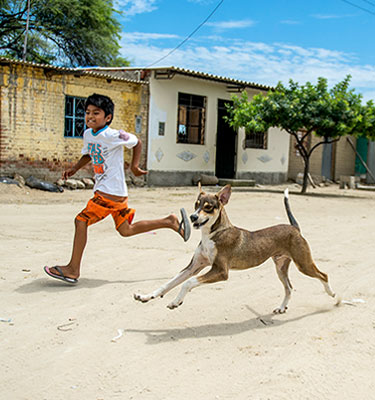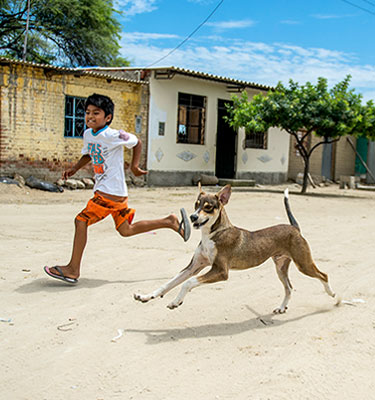 We are United
Against Rabies.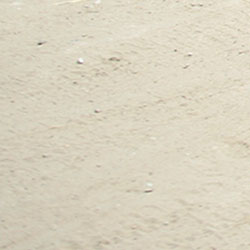 1 every 9 minutes
1 person dies from rabies every 9 minutes
and almost half of them are children.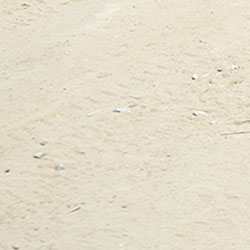 99%
Up to 99% of human rabies infections
are caused by a bite from a rabid dog.
100% preventable
We have effective dog vaccines and
vaccines to treat people who are bitten.